A Collection of Work for the Band
Print & social media material (see Fire Aid)
Blue Arcade, a three piece Indie Rock band originally formed in the UK, now based in Melbourne.
For the last few years I have designed for them. The briefs for these pieces of work have provided me with direction, yet a degree of freedom. I have been able to work closely with the band to accurately portray and understand their vision.
When designing the logo, my process began with asking the band what 'Blue Arcade' meant to them. Gaining, "Blue Arcade is like maths with the writing and producing - sad, serious yet hopeful." After working closely with the band for some time I was able to offer that, 'Blue Arcade is a doorway to the member's goals and desires.' Utilising the definition of arcade as a passage.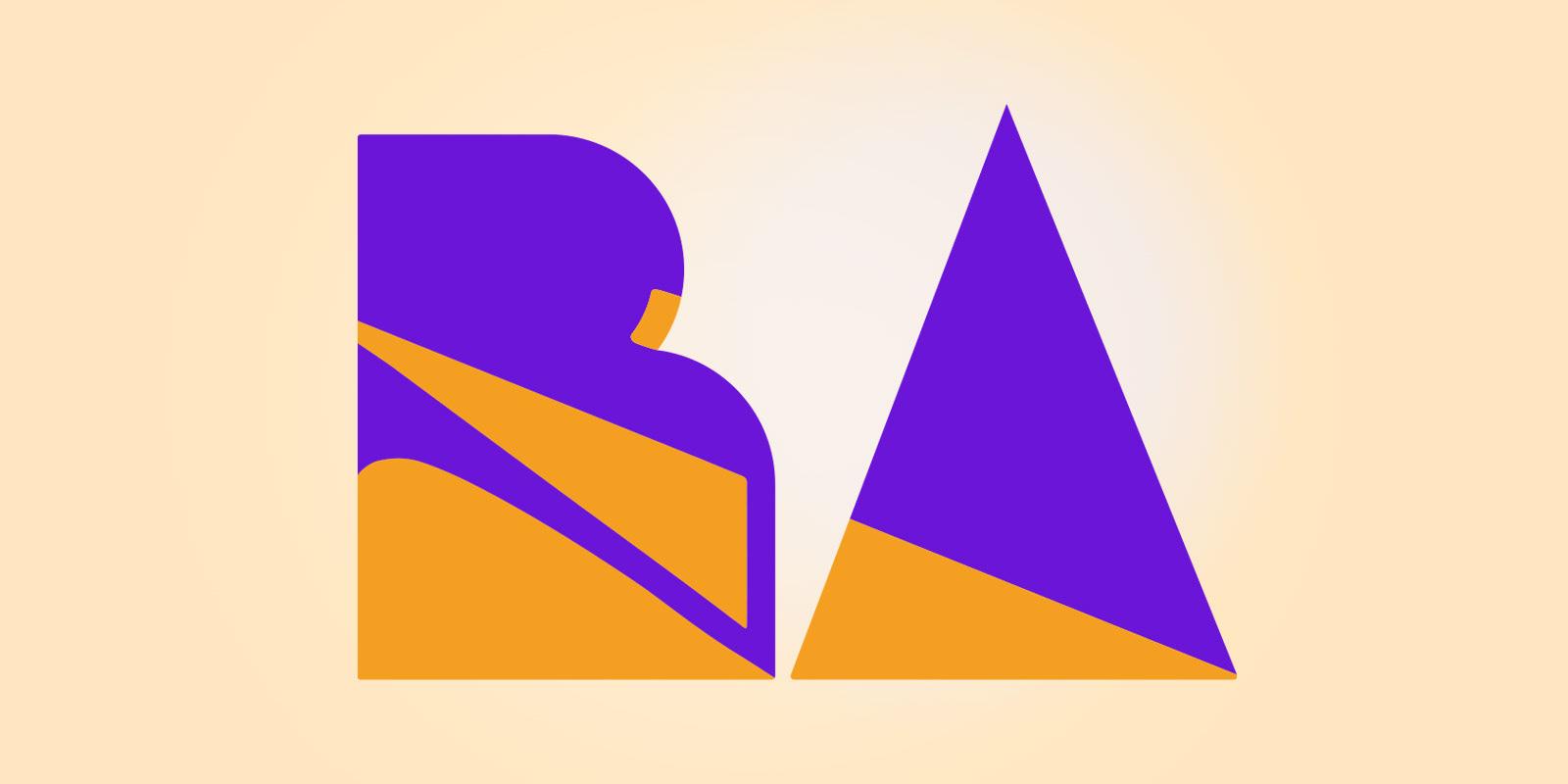 The above logo was developed and refined. Bright sunrays shooting into a passage/arcade-way shaped by the bands initials.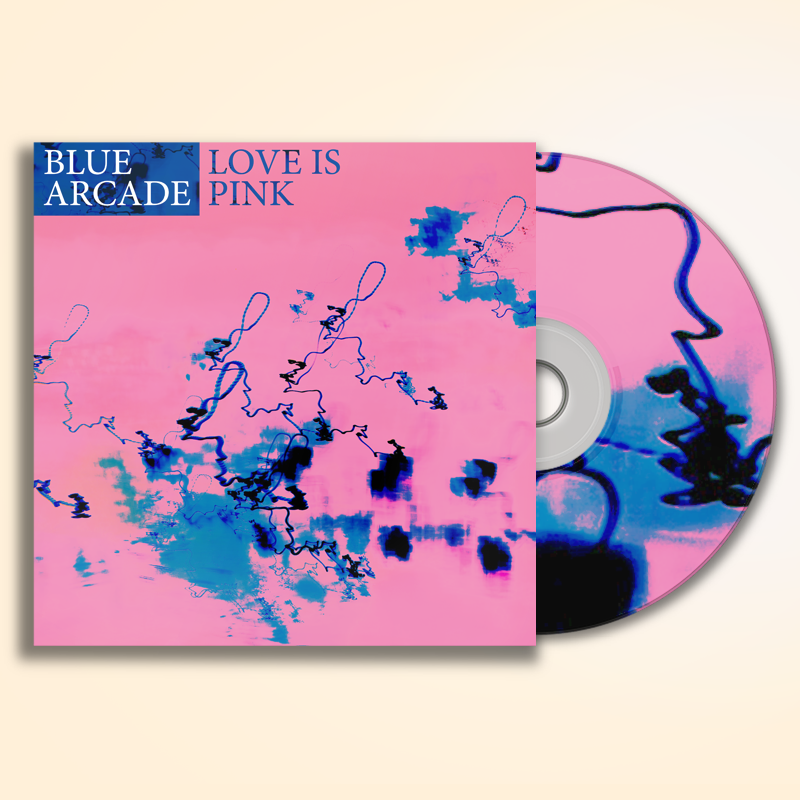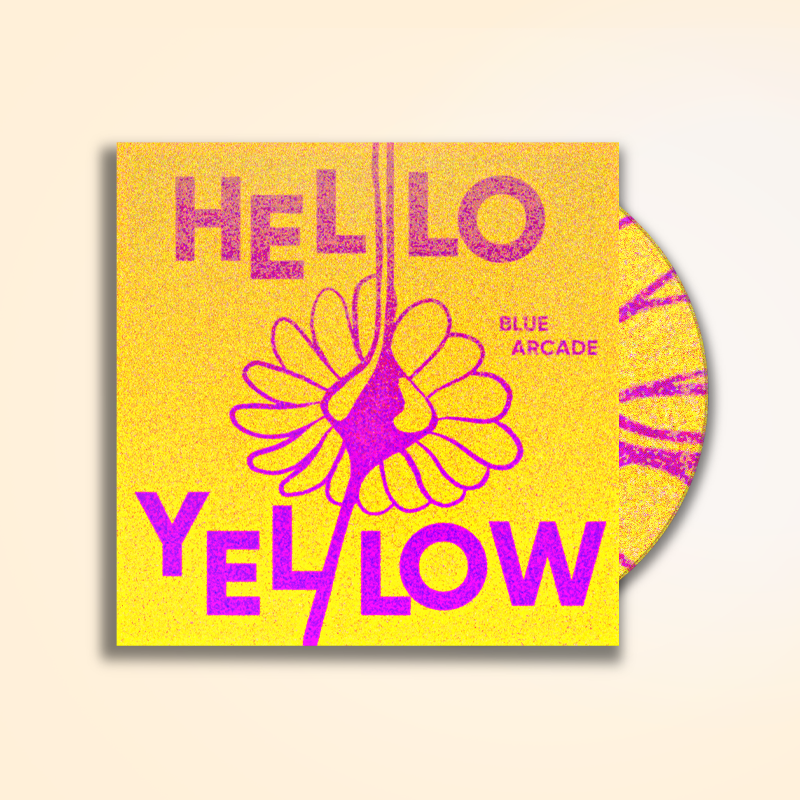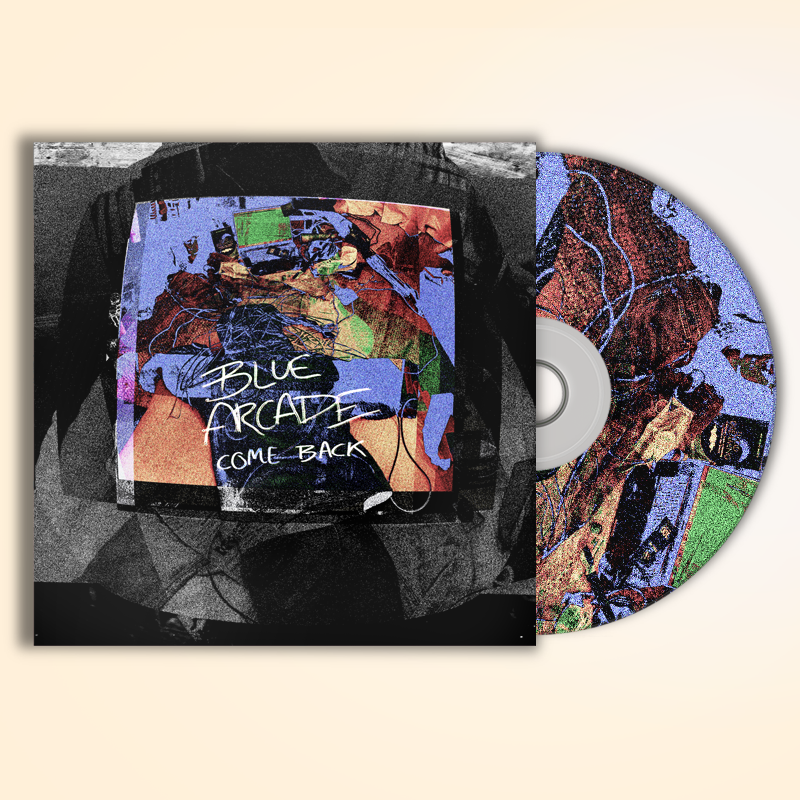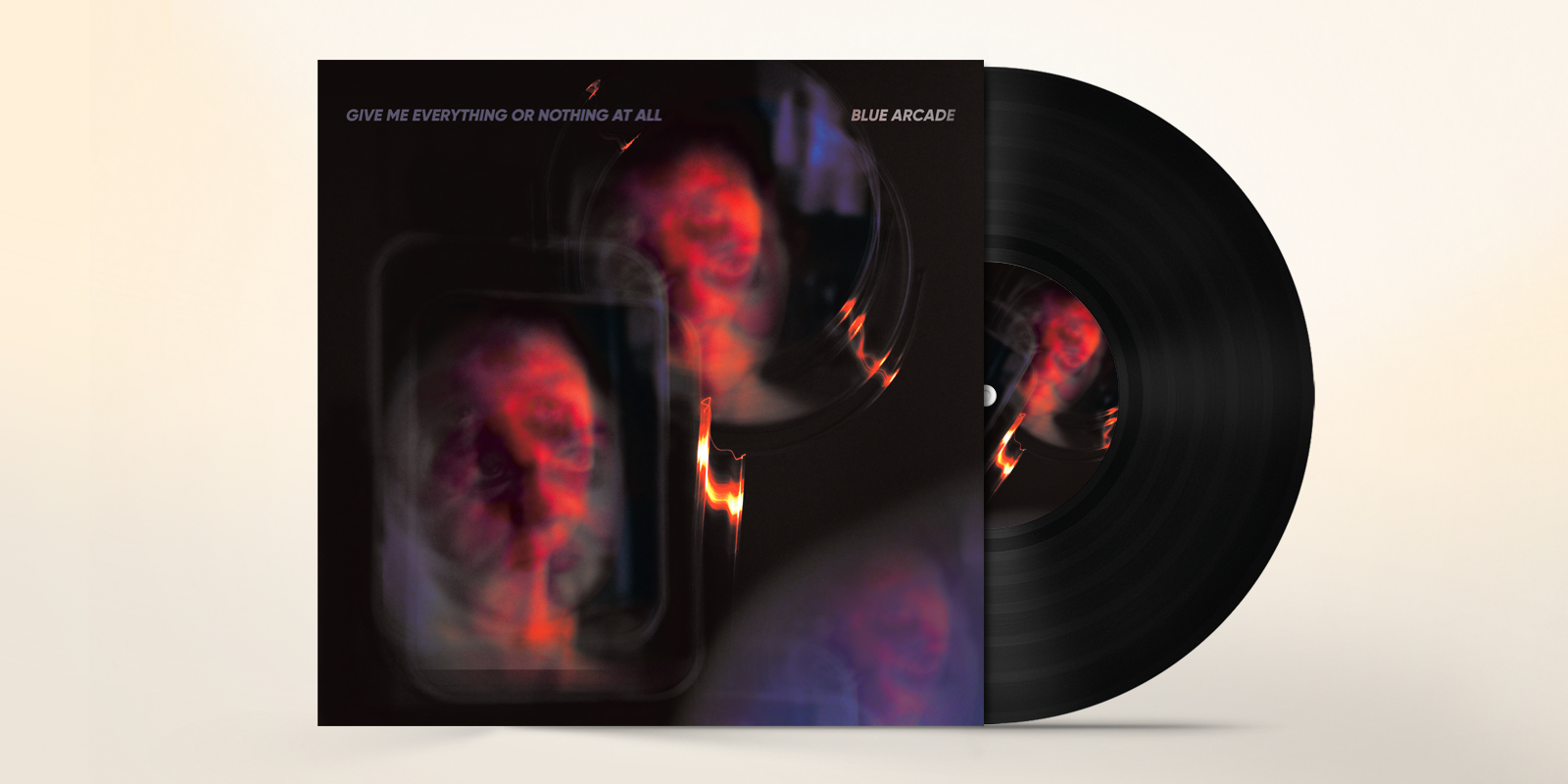 Love is Pink, single, January 2021. Photography and heavy photo manipulation.
Hello Yellow, single, December 2020. Illustration and image manipulation.
Come Back, single, November 2020. Photography and heavy photo manipulation.
Not in Line, single, November 2019. Studio photography, lighting, set, instructing the subject and application of make up.
Give Me Everything or Nothing At All, EP, not yet released. Shot in the same session as 'Not in Line', with further image manipulation.